Not Just hunting, but helping shape our nations future
At Kodiak Camps and Outfitters we offer hunts for Northern Kentucky Whitetail Deer, Eastern Wild Turkey and Predators. Book early to ensure your spot.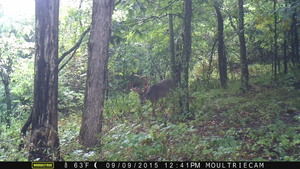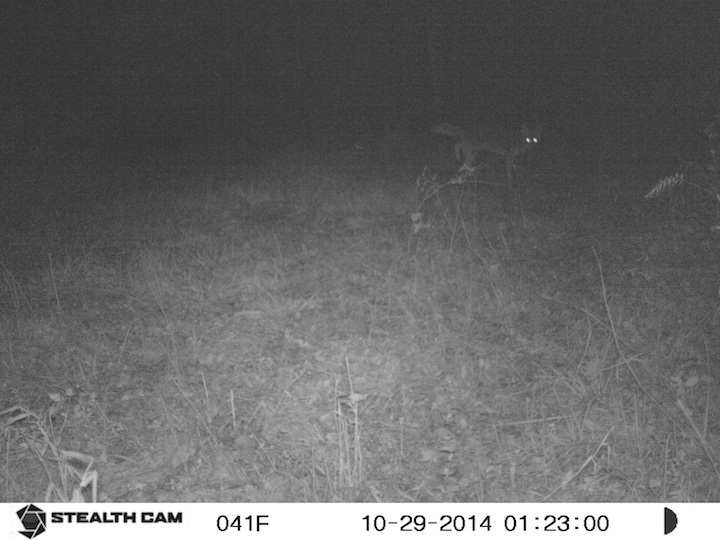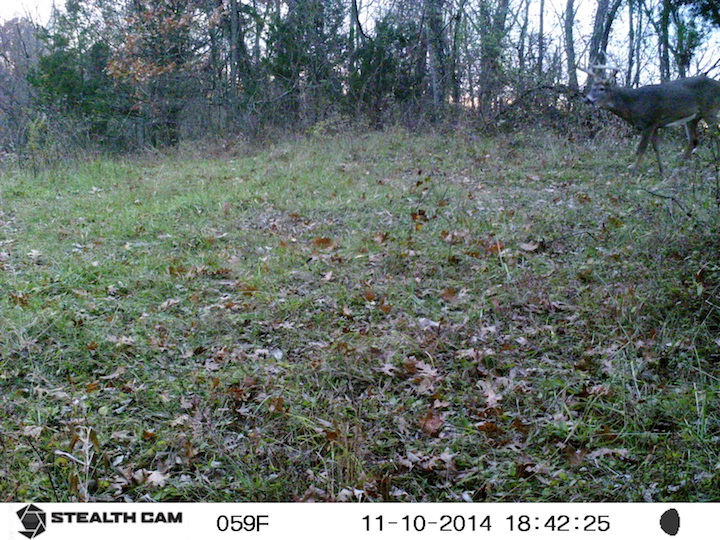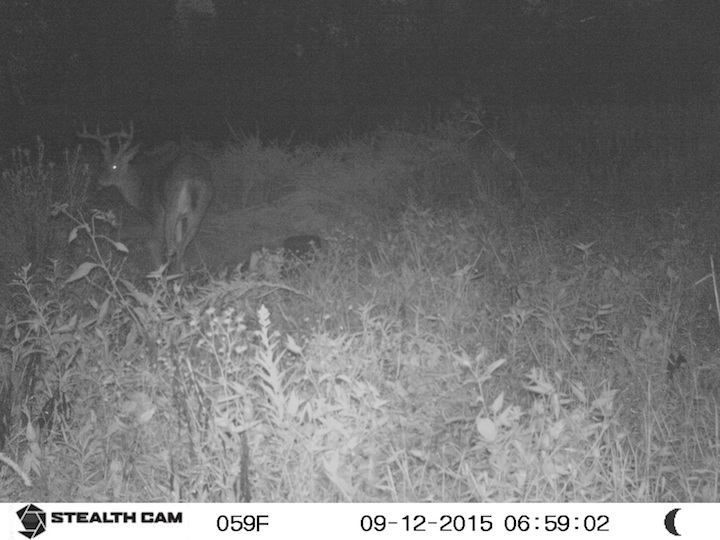 In order for our clients to have successful hunts we allow a limited number of hunts each season. We offer 2, 3, 4 and 5 day hunts, contact us for a quote. All hunters will be met by one of our guides to discuss the upcoming hunt and to familiarize the hunter with the property and give a current update to animal activity. Each Deer and Turkey hunter will be assigned an area to hunt and guided to the area. We can accommodate Guided Whitetail hunts upon request. Predator hunts are guided. Currently Kodiak Outfitters features full and partial guide service and DIY Bow, Muzzle Loader and Modern Firearms hunting for Whitetail deer in north central Kentucky. We maintain a 8 point minimum with ear width spread on bucks harvested to insure a mature deer herd.